🔥 Master Your Cambridge O-Level Exams – October/November 2023 is Less Than a Month Away!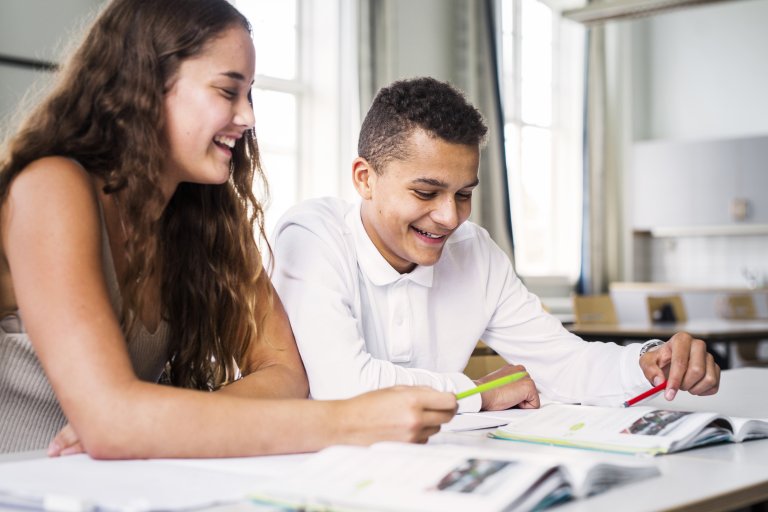 Time is ticking and the O-Level exams are almost here. Don't let stress and uncertainty cloud your performance. Arm yourself with Alaprann.mu's all-encompassing O-Level revision courses and face the exams with unwavering confidence.
🎯 Why Choose Us?
💡 Complete Syllabus Coverage: Every corner of the syllabus is explained in detail. No more holes in your understanding or last-minute cramming.
🙋‍♀️ Clear All Your Doubts: Our qualified teachers are just a click away to answer your questions and clarify your uncertainties.
🛠️ Practical Exercises: Get hands-on practice with exercises that mirror real O-Level questions, ensuring you're well-equipped for the big day.
⏳ Time is Running Out!
Less than a month remains until the exams. This is your moment to secure peace of mind and academic success.
🛒 ACT NOW! Explore Your Options Below: Click on any course to elevate your O-Level preparation today!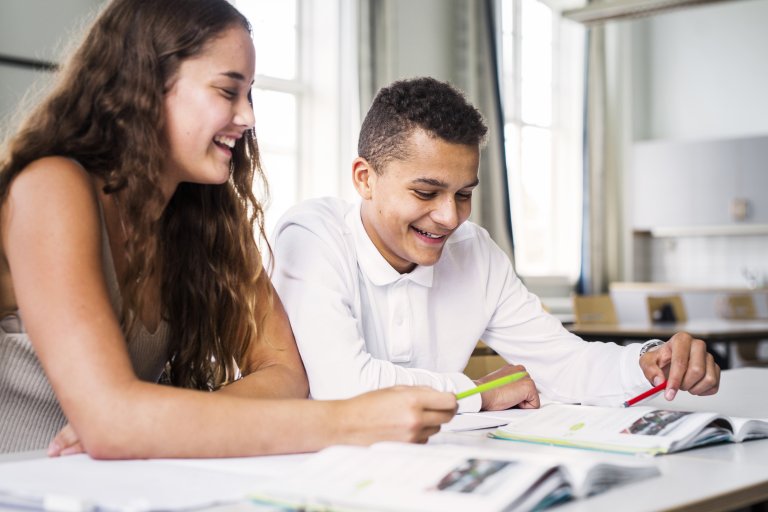 O-Level education is the first half of your final education certificate. In these two years, the student will be able to demonstrate their academic ability and prepare themselves for an advanced level of learning.
The Cambridge O Level curriculum places a strong focus on thorough and balanced study in a variety of areas. It helps students improve their ability to think creatively, do research, and solve problems. It is organised to help students gain both practical skills and theoretical knowledge.
To support as many users as possible, we have the most popular subjects picked by students on offer. Our innovative features will allow students to deepen their skills when it comes to influencing outcomes, increasing cultural awareness, intellectual enquiry & more!
Why learn with alaprann.mu?
Affordable tutoring
Education of outstanding quality shouldn't be expensive. We provide all of our students affordable tutoring as a solution combined with the most technology advanced platform to enhance the learning experience
Professional Tutors
Every instructor at alaprann.mu has years of teaching experience and is a subject matter expert. We carefully choose tutors since we are accountable for each student's achievement.
To make sure your child is in good hands, we carefully selected instructors who are in the top 1% of Mauritius.
Gamification
Developing a playful learning environment is among our top priorities. After all, if learning should be fun to ensure a maximum aciduity and retention.
A social platform
Interact with group, messages chats and forums. Learning in groups, pushing your limits and getting encouraged by your peers and instructors is a great way to create a positive environment favourable to improvement.
Learn anytime anywhere and at your own pace
Learning on demand, from the comfort of your home, and fitting your tight schedule. This is the future of education.
Micro learning
Digest easily bit-sized lessons and get examined with 8 different type of quizzes after each topics. Not sure you mastered your subject? Go back to the lesson anytime or ask question on our forum.