Empowering the Future through Quality Education and Personal Growth
In a world where education has the power to transform lives, organizations like Alaprann.mu are making a significant impact by providing quality education to thousands of children. However, what sets Alaprann.mu apart is that it not only contributes to the future of these children but also invests in the personal growth and upskilling of its own employees. By partnering with renowned institutions and offering dedicated time for individual improvement, Alaprann.mu ensures that its workforce remains at the forefront of educational excellence. In this article, we explore how Alaprann.mu is changing lives both externally and internally through its commitment to quality education and continuous learning.
Quality Education for a Thousand Children:
At Alaprann.mu, the mission to change the future of a thousand children through quality education is at the heart of everything they do. By providing access to a comprehensive curriculum and innovative teaching methods, Alaprann.mu strives to empower students with the knowledge and skills necessary for success. With a focus on personalized learning experiences and nurturing a love for learning, they create an environment where children can thrive academically and personally.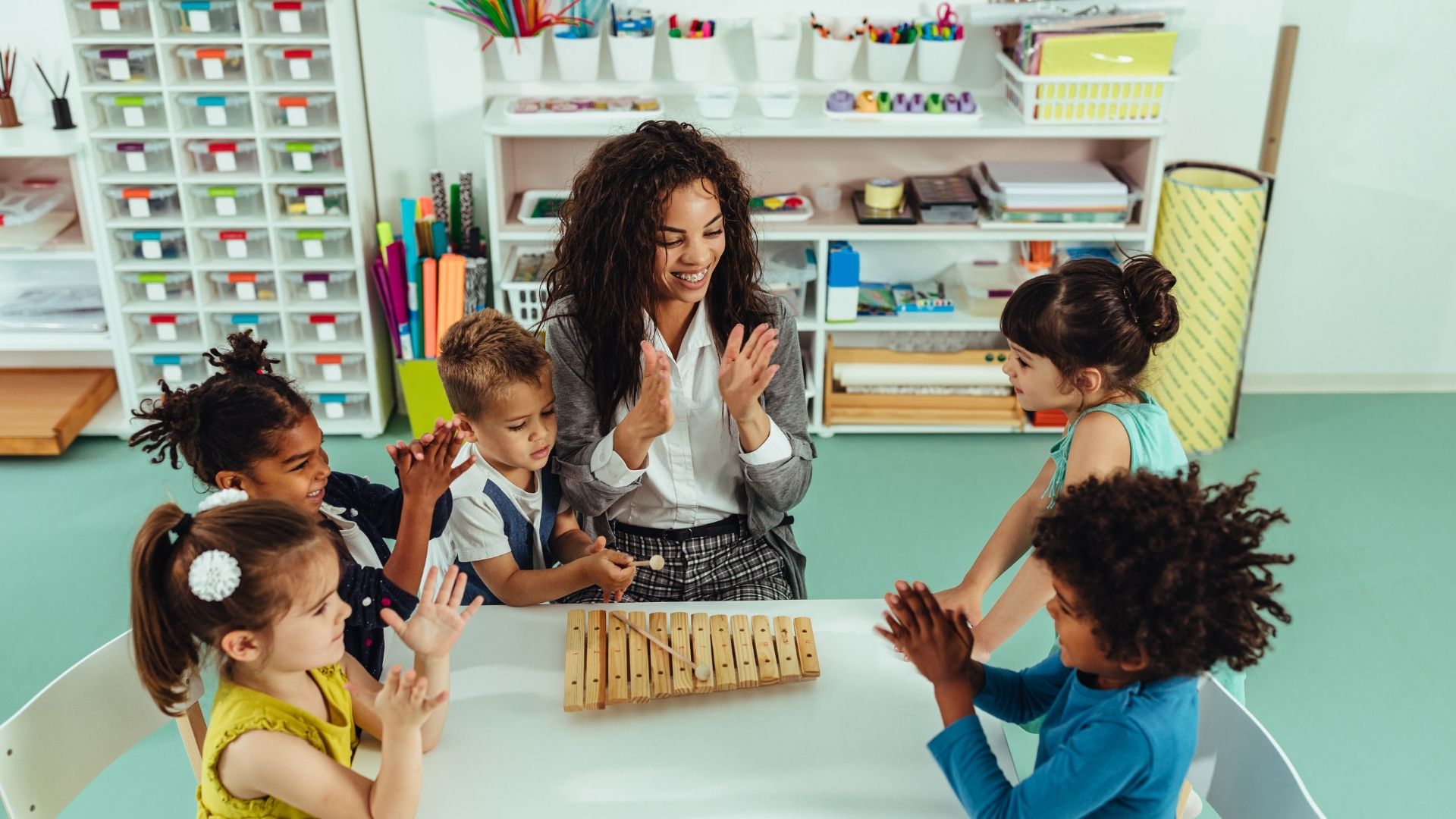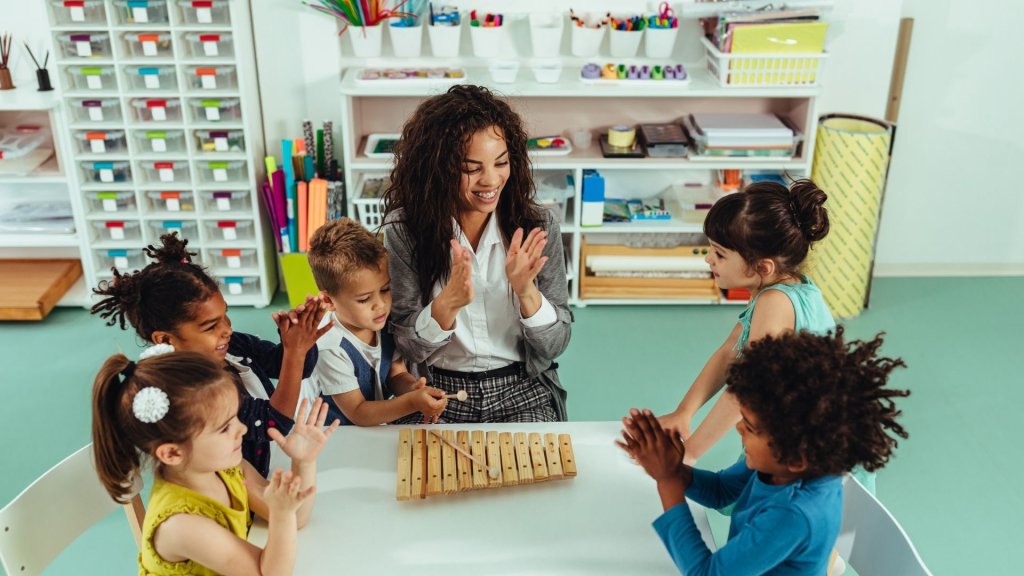 Partnerships with Renowned Institutions:
Alaprann.mu recognizes that to deliver the highest standard of education, it must continuously evolve and stay abreast of the latest educational practices. That's why they have formed strategic partnerships with renowned institutions around the world. These partnerships enable Alaprann.mu to tap into the expertise and knowledge of institutions like Harvard, Cornell University, The University of Queensland, and more. Through collaboration and exchange of ideas, Alaprann.mu ensures that its educational approach remains progressive, evidence-based, and relevant to the needs of its students.
Continuous Learning and Upskilling:
Alaprann.mu firmly believes that education is not only for the students but also for the educators themselves. Recognizing the value of personal growth and professional development, Alaprann.mu offers its employees dedicated time to focus on upskilling and continuous learning. Each employee is provided with one hour every day to explore various courses and programs aligned with their interests and professional goals.
The variety of courses offered at Alaprann.mu covers a wide range of educational domains, ensuring that employees can enhance their expertise in diverse areas. From understanding family engagement in education at Harvard to learning effective strategies for teaching in diverse classrooms at Cornell University, Alaprann.mu empowers its educators to create inclusive and enriching learning environments.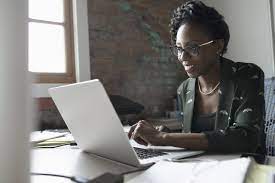 Upskilling Opportunities at Alaprann.mu:
Introduction to Family Engagement in Education – Harvard
Teaching & Learning in the Diverse Classroom – Cornell University
Strategies for Online Teaching and Learning – The University of British Columbia
Introduction to Data Wise: A Collaborative Process to Improve Learning & Teaching
Equity and Inclusion in Education – SDG Academy
Deep Learning through Transformative Pedagogy – The University of Queensland and Microsoft
What Works in Education: Evidence-Based Education Policies – Inter American Development Bank
Learning and Memory in the Brain: A Guide for Teachers – University of Cambridge
Leaders of Learning – Harvard
National Geographic Educator Certification
And so much more…
Benefits of Upskilling at Alaprann.mu:
By investing in their employees' personal improvement, Alaprann.mu reaps several benefits. Firstly, educators become more competent and proficient in their teaching methodologies, which directly translates to enhanced student learning outcomes. Secondly, the employees feel valued and motivated, leading to increased job satisfaction and overall productivity. Moreover, Alaprann.mu builds a culture of continuous learning and innovation, fostering a supportive environment where educators can share their newfound knowledge and collectively improve the quality of education.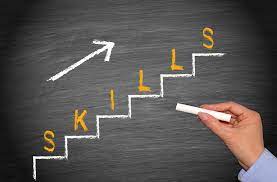 Alaprann.mu stands as a beacon of educational excellence, not only for the thousand children it serves but also for its own workforce. By offering a comprehensive curriculum and partnering with renowned institutions, Alaprann.mu ensures that its students receive a top-notch education. Simultaneously, by providing dedicated time for personal improvement and upskilling, Alaprann.mu empowers its educators to become lifelong learners and stay ahead in the ever-evolving field of education. With a commitment to both external impact and internal growth, Alaprann.mu paves the way for a brighter future, one child and one educator at a time.
Learn more
Are you passionate about making a difference in the lives of children through quality education? Join us at Alaprann.mu and be a part of our transformative journey! Explore exciting career opportunities and become a catalyst for change. Visit our recruitment page today!
Ready to embark on a rewarding career in

education?
Discover the amazing opportunities available at Alaprann.mu. We are seeking dedicated individuals who are committed to shaping the future of education. Take the first step towards making a meaningful impact. Visit our recruitment page now!