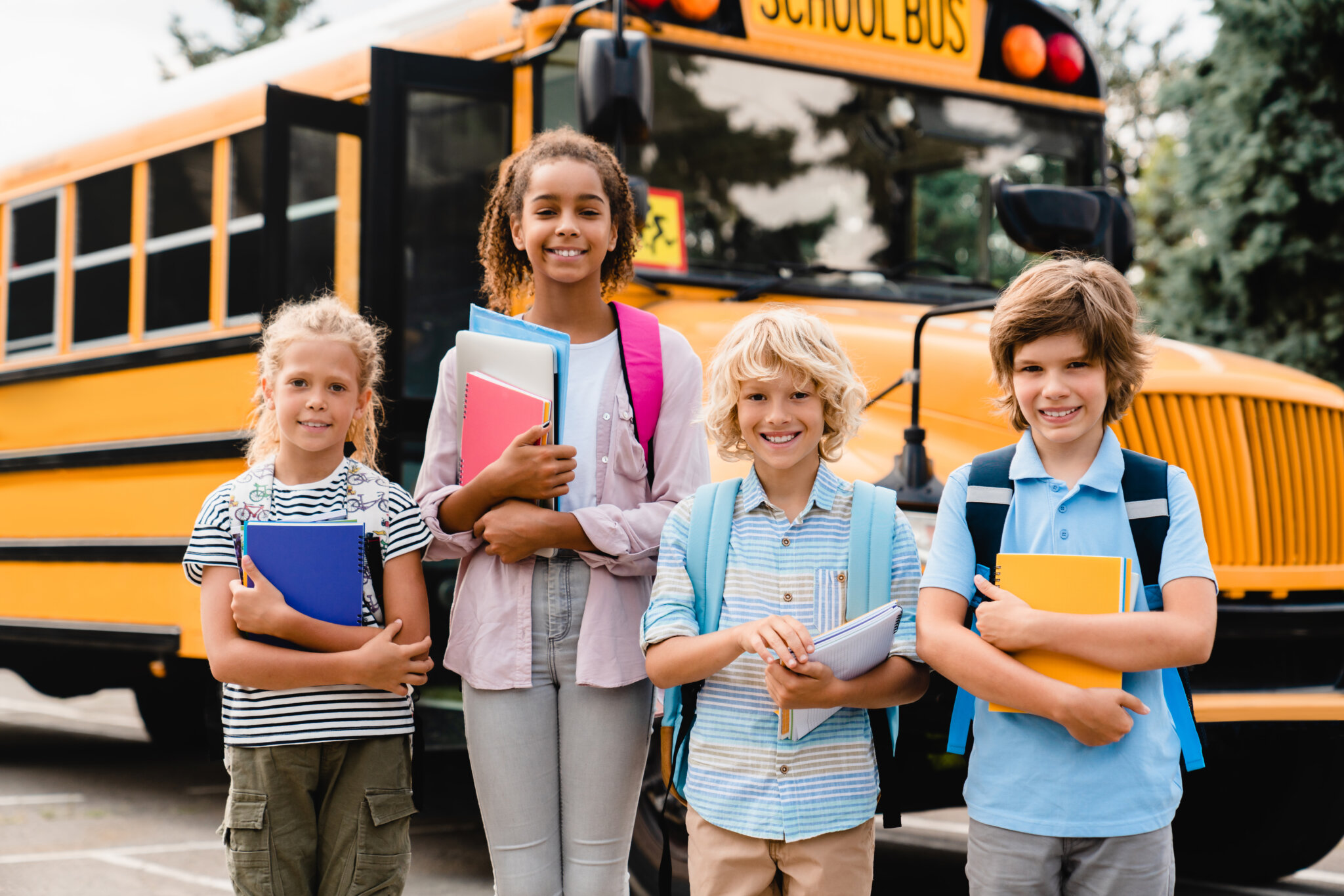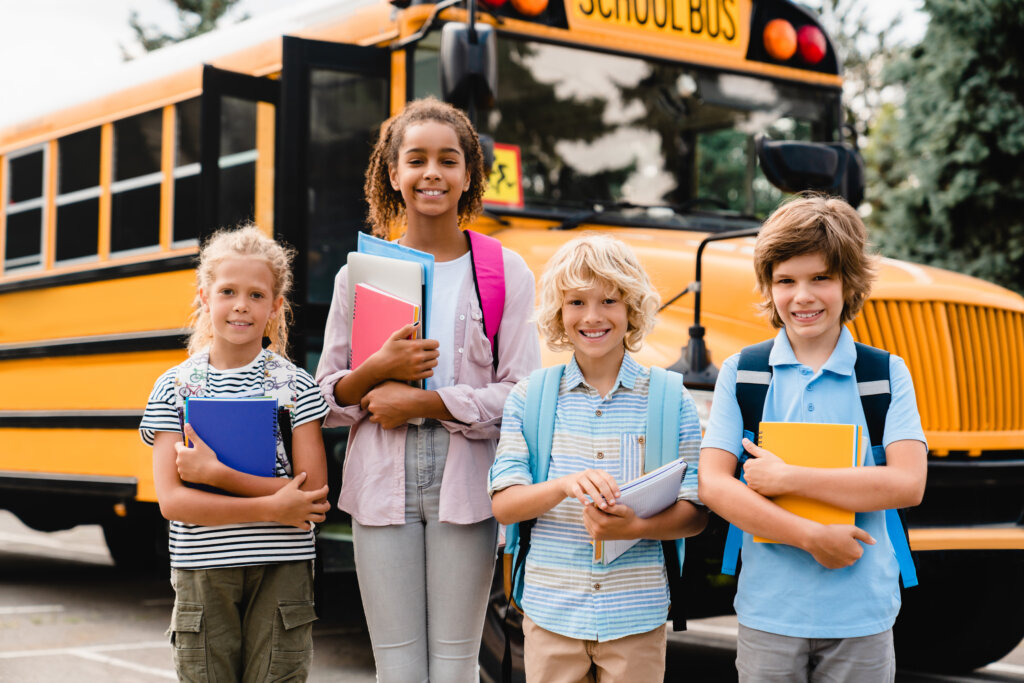 Start your year with confidence
The start of a new school year is an event filled with different emotions. Everyone deals with it in different ways: some are excited to meet up with their classmates again, others are curious about what new topics they will study throughout the year. There are also certain students who may feel anxious about so much happening in such a short space of time. 
We are here to give you some tips on how to start the next chapter of your school years. 
Try to establish a routine early on
During the first few days (and maybe even the first 2 weeks) of the new school year you will still get to know your teachers and classmates. You will also understand how much work will be required for a certain subject. 
Get ahead of the curve and try to establish a routine early on to help you tackle all the subjects you have. 
Allocate a certain amount of time for each subject and try to stick to it as much as possible. 
While you need a certain degree of motivation to get into the momentum, short-term effort is not what will help you pass your exams at the end of the year. 
You must keep the long-term picture in mind.
Disciplining yourself will allow you to keep track of your progress & stay on top of your coursework. Get to know your syllabus and design a schedule. Divide them into manageable chunks and reward yourself from time to time. 
By keeping this momentum, your school year will be a walk in the park and you will thank yourself for the small sacrifices you made during the year.
Consistency is key! 
Do not over-focus on grades
Your school years are not only meant to help shape your academic journey. School is a period where you get to experience different things and meet new people. 
While it is important to stay on top of your school work, do not stop yourself from trying new things – try to get involved in your school community and join a club. Or try to sign-up for after-school activities. Keep stimulating your mind by broadening your horizons.
For example, joining a school club to entertain a hobby of yours and also practicing a physical activity will only bring positives to your personal development over the long-run. 
This will also help in making more school friends and widening your social circle. 
Keep a good circle of close friends while also networking with other students. You never know when you might need help for a certain subject or topic! 
Don't be afraid to ask questions
All school workers are here to help you. The structure of the school is designed to help you progress through the classes and achieve your goals. 
When you enter a new class at the beginning of the year it might seem a bit daunting to ask certain questions. Especially in front of new classmates – most, if not all of us, decide not to ask certain questions to teachers at the start of the year for fear of looking foolish. 
Starting off the year with this pattern will only set you up to fail as you will develop a habit of not asking questions even when you do not understand something. 
Questions are useful tools, they open lines of communications; give us information; improve interactions, facilitate analysis and diagnostics of a situation; allow us to propose our own ideas; help to understand the priorities of others; stimulate motivation to learn; motivate creativity and more importantly scientific research, explanations and its applications happen in part through questions and answers.
And remember: no one is born with all the knowledge, everyone is here to learn – and that is not exclusive to school! 
We are all learning and we all have our own ways to learn, so ask away! 
Ensure you have the necessary supplies
This may seem like a generic tip to give out but it is one of the most important. To make sure you start the year the right way and maintain a good flow of work, you must have the necessary supplies.
If you find yourself at the start of the year already lagging behind it will be more difficult to catch up and you leave yourself with more work to do. 
Make a list of the material you need for each subject you have this year. Once you have completed it, ask your parents or guardian to buy them for you.
Top tip: if you want to save some money, try to ask people who used to be in school or are in the classes above if they don't mind lending/giving you their old supplies. Most of the time the material stays the same throughout the years – but make sure they are the ones you need! (Ask your teacher)
Work out what your teacher expects from you
Every teacher is different and whether you like it or not, if you can learn what it is that your teacher expects from you then you will make your life easier. 
As you progress through your year, your success becomes more of a team effort. Your teacher will provide you with the necessary tools to pass the class, and you will have to put the work in to use the tools efficiently. Furthermore, building a relationship with them will make it easier to seek help from them as you get towards the end of the year. 
Bonus tip: Subscribe to Alaprann.mu

and benefit from innovative & interactive online tuitions while getting more attention from teachers!